What sets us apart

---
We represent the following values and allow our customers to measure us by them:
competent
We have a wide range of expertise in various areas which we use in a targeted manner for you.
transparent
We communicate openly and honestly. Expectations and prices will be fixed in advance.
digital
Mountains of paper are a thing of the past. We use the latest digital tools and are happy to pass on our efficiency gains to you in the form of lower service prices.
reliable
You can rely on us. High quality, excellent service and adherence to deadlines are self-evident for us.
Who we are

---
Agan, Arta and Arben warmly welcome you. Together we pay great attention to a personal customer relationship and would like to devote our resources as much as possible to be there for you and to offer you an excellent service. We have years of experience in serving SME's and would like to take your financial matters off your hands with our services.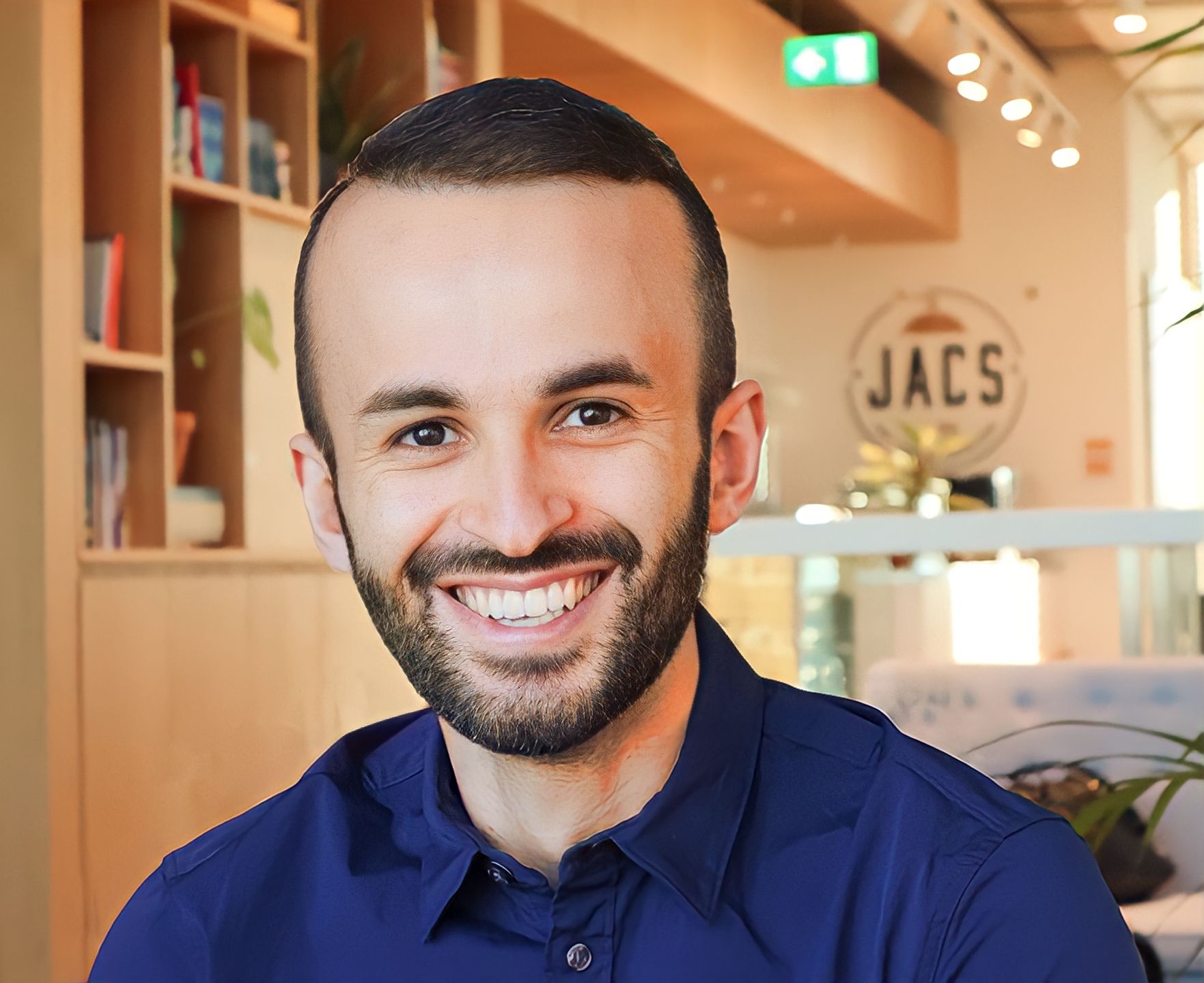 Agan Selim
CEO | Founder
Arta Selim
Founder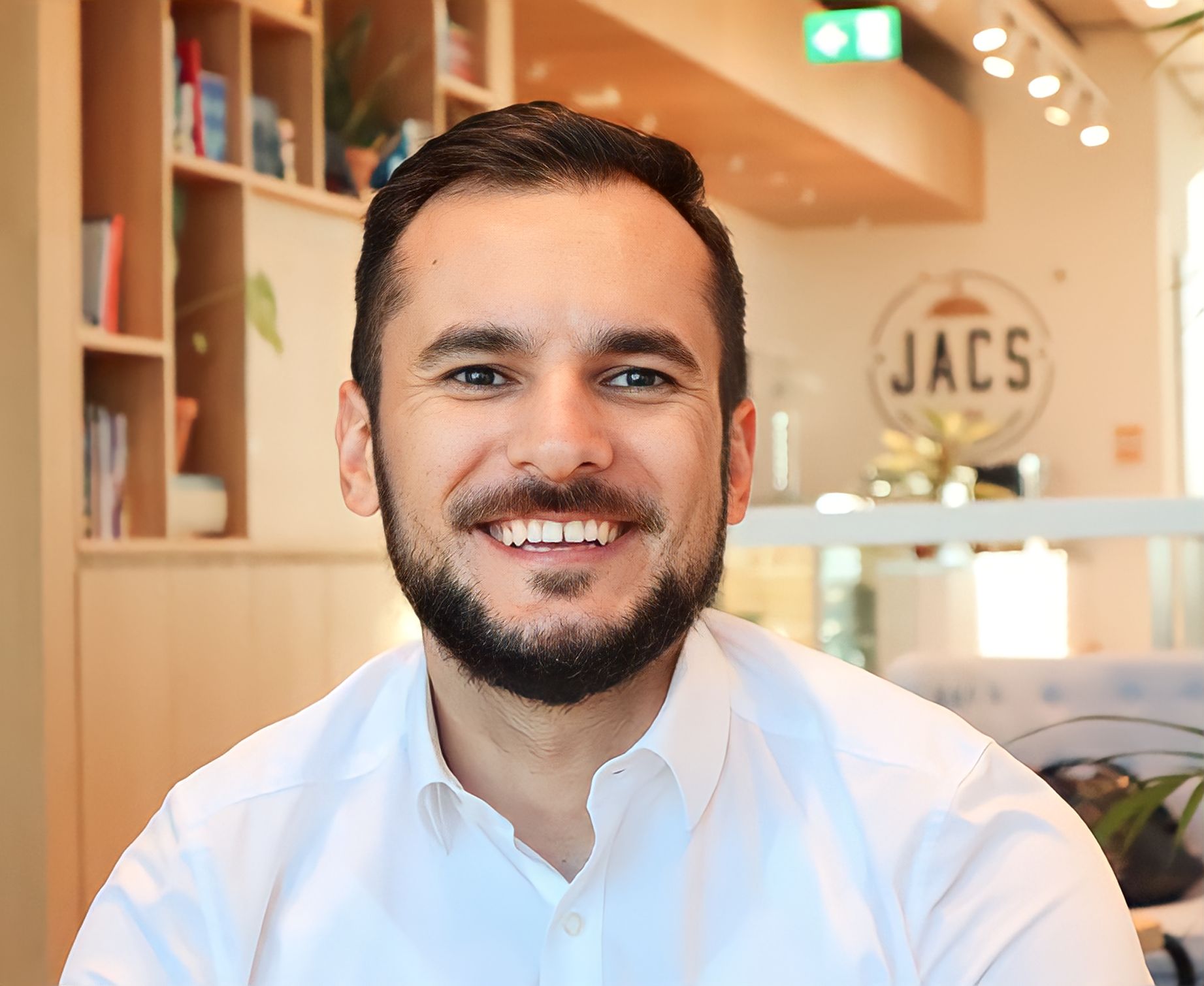 Arben Selim
Founder