Startup

---
You have decided to start a new company? We are happy to help you get started on your new adventure. In cooperation with our partner companies, we offer you three different packages that will help you get started right away.

Standard
Up to commercial register entry
BUY
Advice on the selection of the appropriate legal form.
Preparation of the founding documents (articles of association, deed of incorporation, Lex Friedrich declaration, commercial register application, powers of attorney for the formation) incl. notary fees.
VAT registration of the company.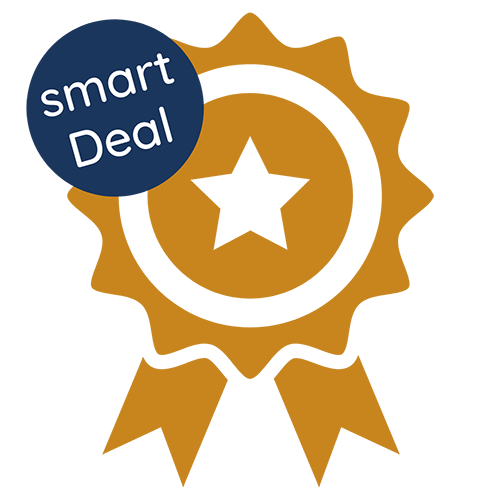 Gold
Market presence from the start
Limited offer for short time instead of 3'990 CHF
BUY
same as Standard
+ modern customised website incl. Google Tools
+ Logo - Design
+ Flyer - Design
+ Business cards - Design
+ templates invoice, employment contract, offers, service contract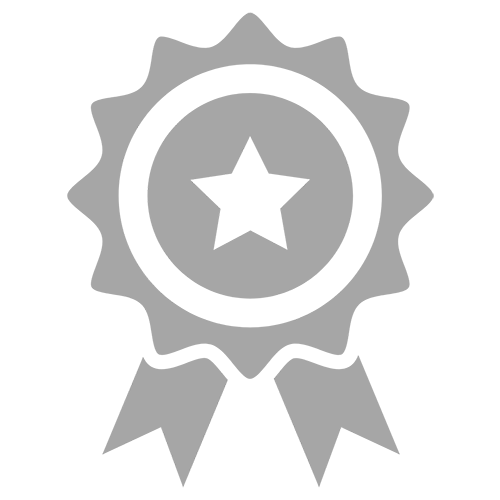 Platin
Winning new customers directly
BUY
same as Gold
+ 200 Business cards
+ 500 Flyer
+ set-up and initial content - creation of social media accounts
*Prices excl. VAT. Offers apply to legal entities (AG, GmbH). Sole proprietorships CHF 400 discount per package.
Your Advantages

---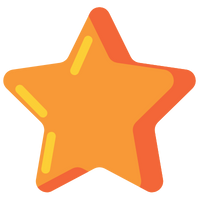 Less coordination effort and time savings for you, as you only have one contact person.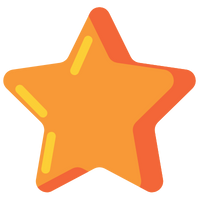 Incorporation documents are prepared and sent to the notary within 1-3 working days.
From Gold Package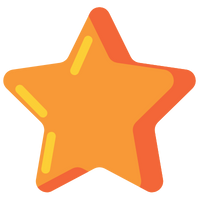 SSL-certified website is optimised for search engines and mobile devices and is hosted free of charge (no ongoing costs for you).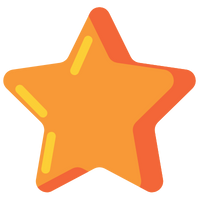 A modern online presence for potential new customers right from the start.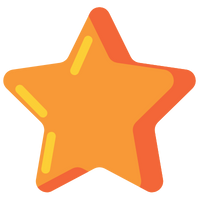 Google My Business (your company data will appear directly on Google) and Google Analytics (analysis of the number of visitors to your website).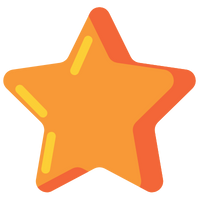 All services are finalised before the entry in the commercial register, so that you can start right away! Setting up a company takes about four weeks on average and is largely dependent on the workload of the offices.
Our partnership

---