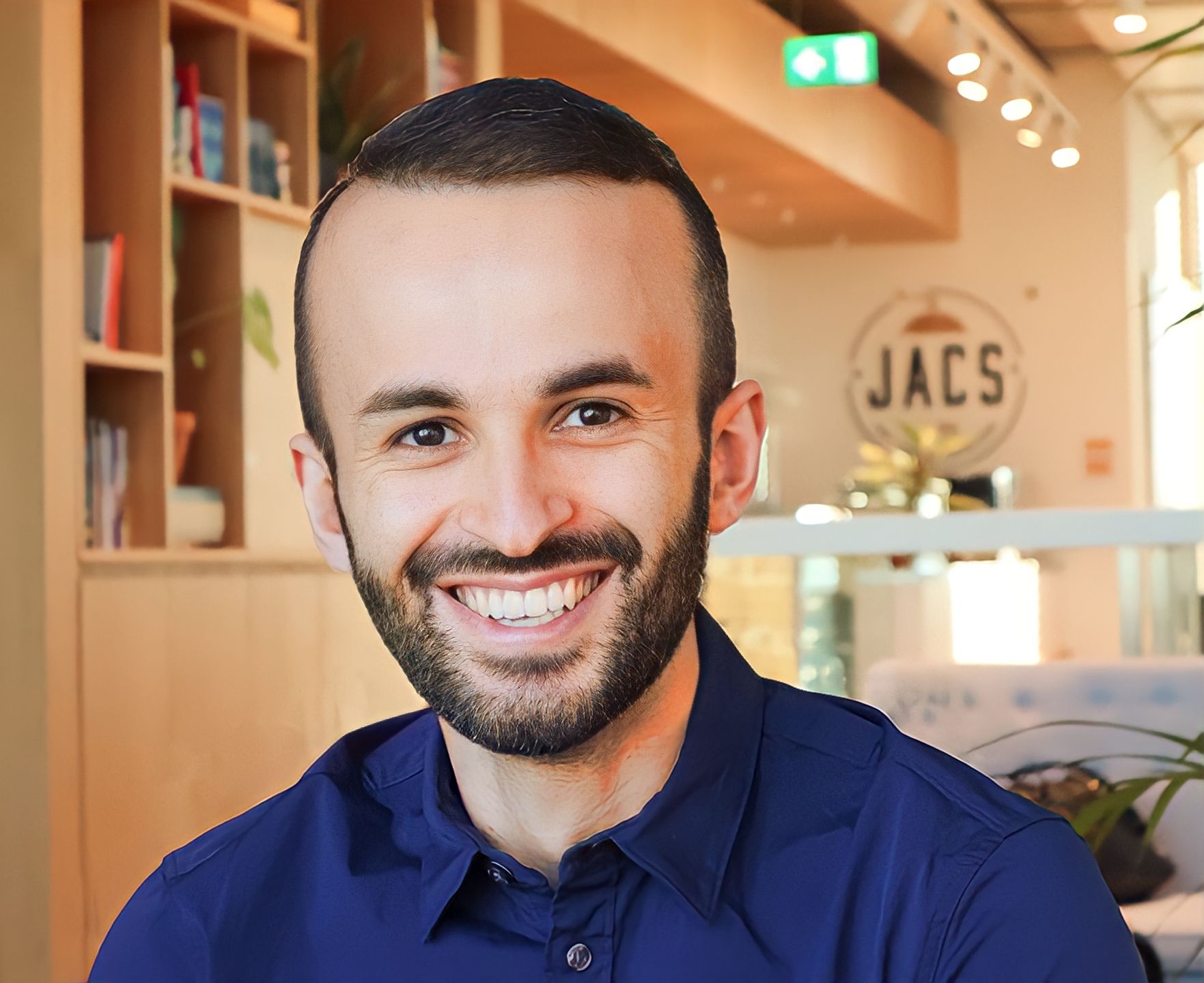 Agan
CEO | Founder
Hi! My name is Agan and I have a degree in business administration. I spent most of my professional career at a big bank. As a corporate client advisor I took care of SMEs from all kinds of sectors for several years. As your personal fiduciary I can put this knowledge to good use for you and look forward to being at your side.
Download vCard
Arta
Founder
Hi! My name is Arta and I am a graduate in business administration. Through my years of SME experience, I can draw on a big know-how in various areas. I am mainly responsible for marketing activities and internal processes.
Download vCard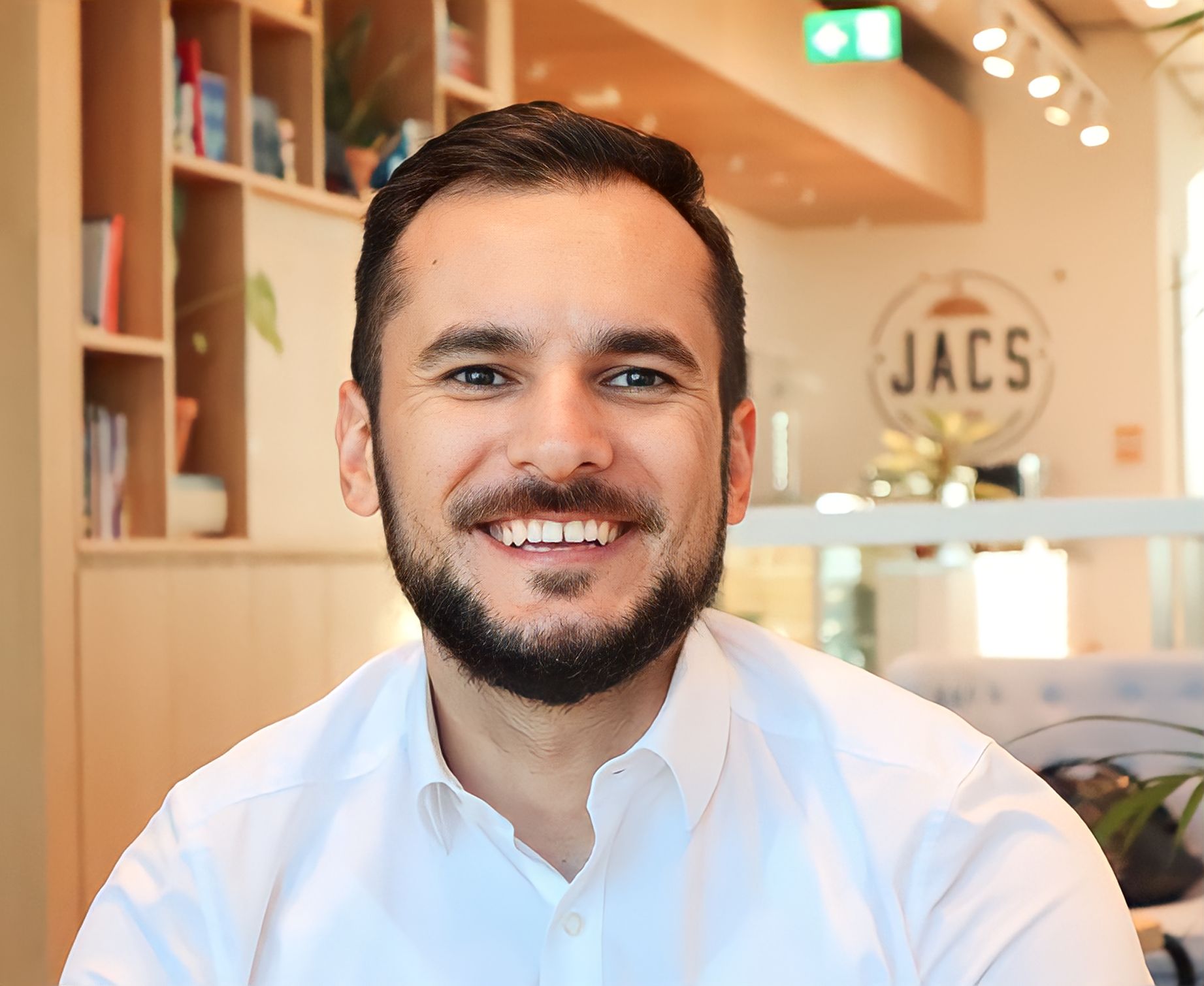 Arben
Founder
Hi! My name is Arben and I am an economist and certified public accountant. During my professional career I have gained insight into many SMEs and group companies. I am also experienced in the automation of work processes. In my responsibility are the areas of auditing and digitalization.
Download vCard